The Ultimate Luxury Automotive Concierge
EMM London is a discreet concierge-styled private office for collector car owners, investors and enthusiasts aimed predominantly at the luxury end of the automotive market. We service high-net-worth individuals, celebrities, car collectors, family offices, private banks and wealth managers with all their automotive needs.
Latest News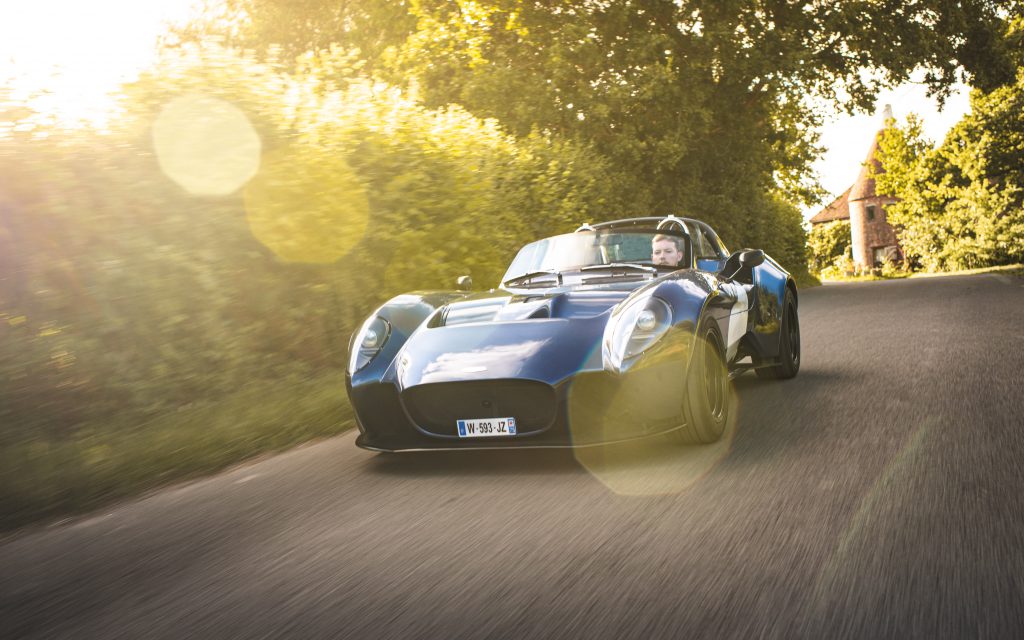 EMM London's management and tame racing drivers Richard Hawken and James Fletcher were grateful to have been given the opportunity to dive into the new "not for wusses" Jannarelly Design 1 for an extended weekend in July. Being a true British summer we were able to combine both wet and dry driving experiences.
Read Full Article
EMM London in partnership with the Goodwood Motor Racing Circuit invite you to "Rolling to Le Mans 66 for the NHS"
27 July 2020
Welcome to the EMM London's H1 review for 2020. Most importantly we hope that you have all remained fit and healthy during this unprecedented time we're sharing so universally.
01 July 2020
Testimonials
Don't take our word for it, this is what our members say about us.
Wow, these guys are so professional. I have been using them to ship, source and care for my cars for some time and they always deliver. No job is too big for them. They are the only people I can trust and rely on in the whole of Europe.
EMM London provide me and my family with a discreet, personal service that is difficult to find in my country. I like the membership system and the ability to call Richard or James with questions almost 24/7, or requests to view new cars for us before we buy them. I will continue to use them for shipping my cars to Europe too.t
The team's expertise in the field of luxury autos is the most important part of EMM London from my side. The list of services which is all contained in one house is not available anywhere else. Their professionalism and efficiency are most welcome to us in Germany. Thank you guys.
I used EMM London in 2019 to prepare and enter a car into a prestigious concours event. I was impressed, they sent a discreet covered transporter, got the car fully detailed and prepared, then transported it to and from the event. It didn't win but came close.