Latest News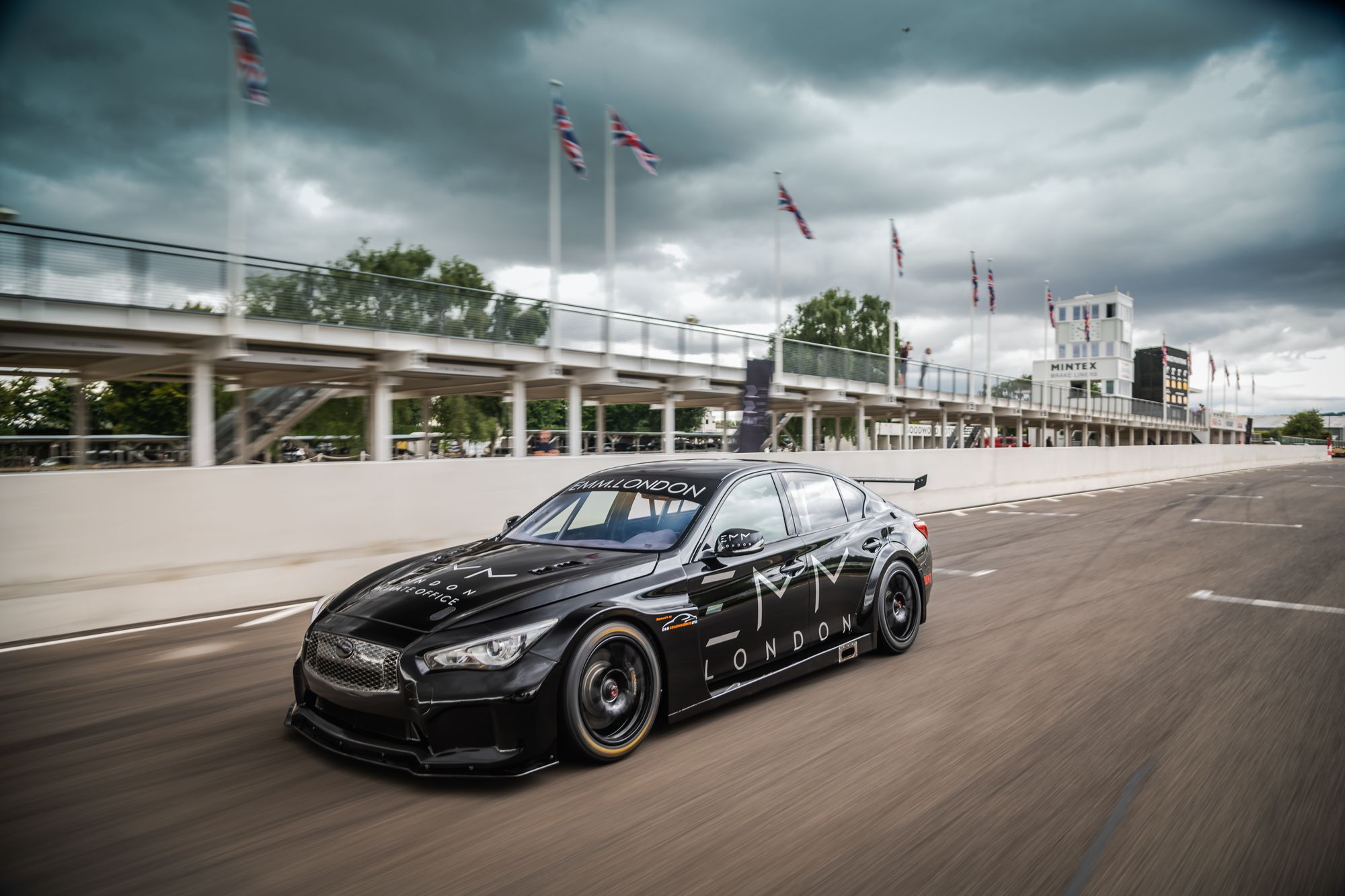 EMM London Private Office Proud to be supporting the Change Foundation Charity
EMM London Private Office is proud to be supporting the Change Foundation at the forthcoming Mayfair Collective Ball on 30th November 2022. With an ethos of "we" and not "me" EMM London is proud to be a part of this exclusive network which serves the top 1% of global wealth.
The venue for the ball is the heart of Mayfair at the Marriot Hotel on Grosvenor Square.
The aim of the Mayfair Collective Ball is to raise charity donations for the Change Foundation which is celebrating over 40 years of changing the lives of under-privileged children and young people.

The ball will be hosting a silent auction which is LIVE now for bidding with an incredible array of prizes, each donated in aid of the charity. EMM London has donated an exclusive entry to our VIP 2023 track day which includes an hour's instruction on-circuit with an ARDS professional racing coach. You can bid on the trackday HERE
Please note the track day is an entry to drive your own classic, race or performance car on track. Alternatively, we can hire a performance car for you to drive.