Events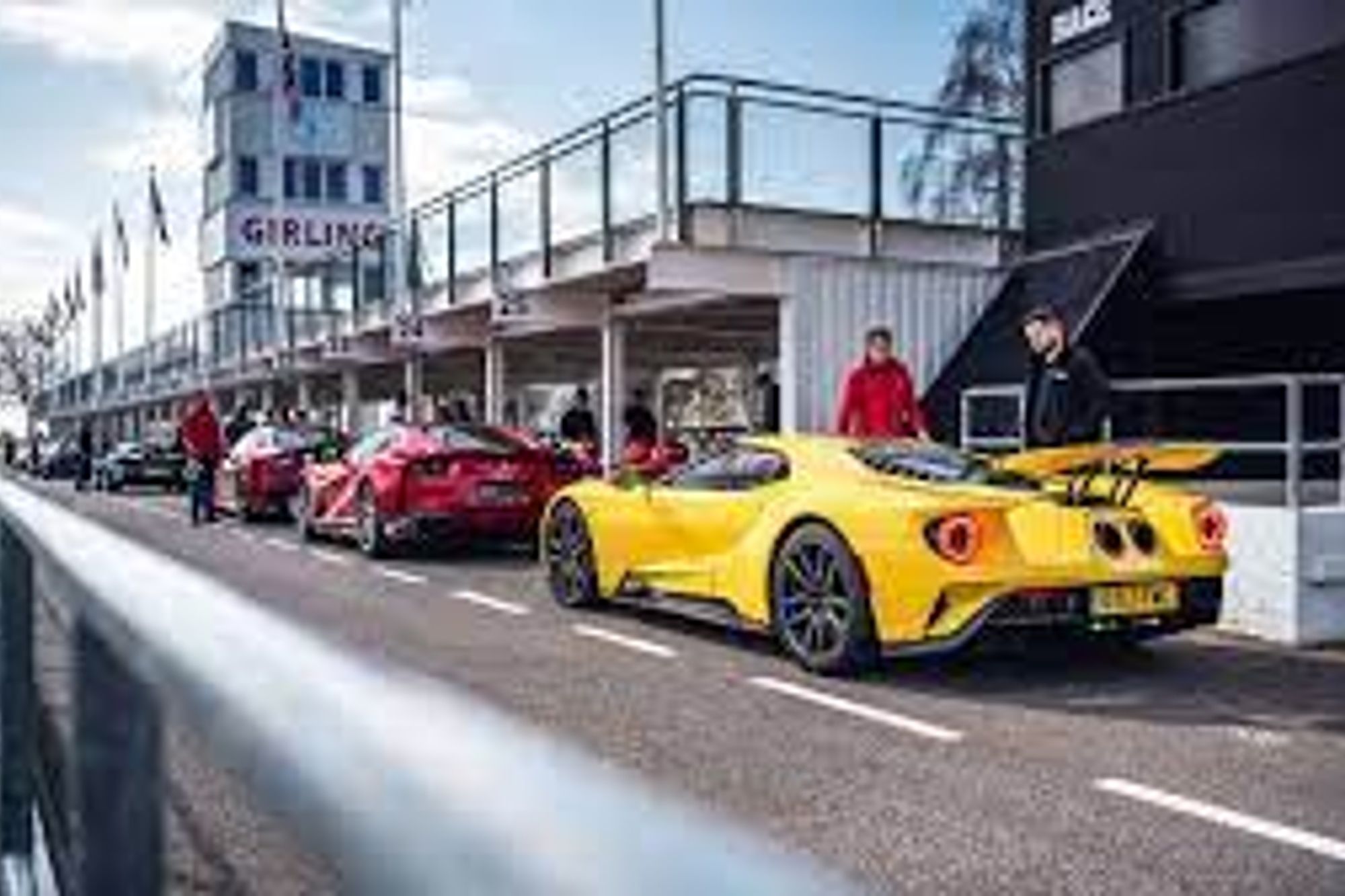 EMM London VIP Track Day & Car Meet - 26th July 2022
Goodwood Motor Circuit
EMM London's famous classic and super car track day made the trip to Goodwood Motor Circuit on Tuesday 26th July 2022 with another impressive array of classic and super cars in attendance.
35 drivers in 28 cars graced the track on what was a largely dry, warm, summer's day. EMM London's team of tame racing instructors were on hand to help get those extra few seconds out of drivers new to the circuit and they didn't disappoint.
EMM London ran the corporate touring car that was raced by CEO Richard Hawken in the BTCC in 2015, now resplendent in EMM London livery. It was interesting to pitch a purpose-built racecar against some of the fastest roadcars with some very surprising results.
Enjoy our highlights video and photo imagery below.

With special thanks to Simon Jessop Photography and Marcus Perkins Videography for their incredible work.